Alberta, Canada is a great place to enjoy eco experiences. From hiking with a guide to learning about the flora and fauna of a region to rafting in the Rockies to staying in a new Indigenous-owned Wildlife Park, Alberta is a great starting point for those looking for eco-adventures?
Here are 9 Alberta eco experiences for you to enjoy with your family.
THE TOP 3 ALBERTA ECO EXPERIENCES – FROM STUNNING LANDSCAPES TO DIVERSE WILDLIFE
1. MÉTIS CROSSING OPENING NEW WILDLIFE PARK AND BOUTIQUE LODGE, SMOKY LAKE
Imagine waking up to this view! This experience is reserved exclusively for guests staying in the new 40-room boutique lodge, designed by Métis architect Tiffany Shaw-Collinge. Guest rooms are carefully curated by a Métis artist and feature traditional art and storytelling, providing guests with an opportunity to directly connect with the art. For example, the beds each have a hand-sewn quilt made by women from the New Dawn Métis Women's Society, which guests can purchase at the end of their stay.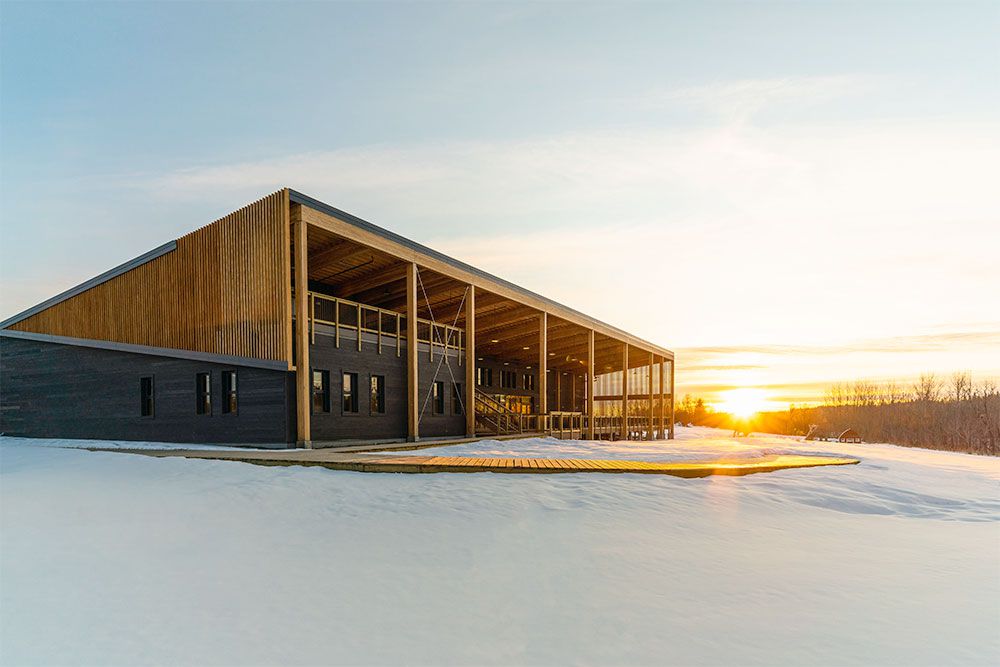 The Visions, Hopes and Dreams at Métis Crossing Wildlife Park are also new and is a partnership between Lonesome Pine Cattle Co. and Métis Crossing. On September 25, the park welcomed the return of Woods Bison, Plains Bison, White Bison, Elk, White Elk, and Percheron horses to the traditional Métis Lands at Métis Crossing. This collaboration represents an important step towards reconciliation as these Indigenous and non-Indigenous equal partners work together to welcome the return of traditional heritage species to traditional Métis lands. To learn more about this unique stay and Alberta's first major Métis cultural interpretive centre.
2. MEDICINE WALK AND STORIES TALKS WITH MAHIKAN TRAILS, BANFF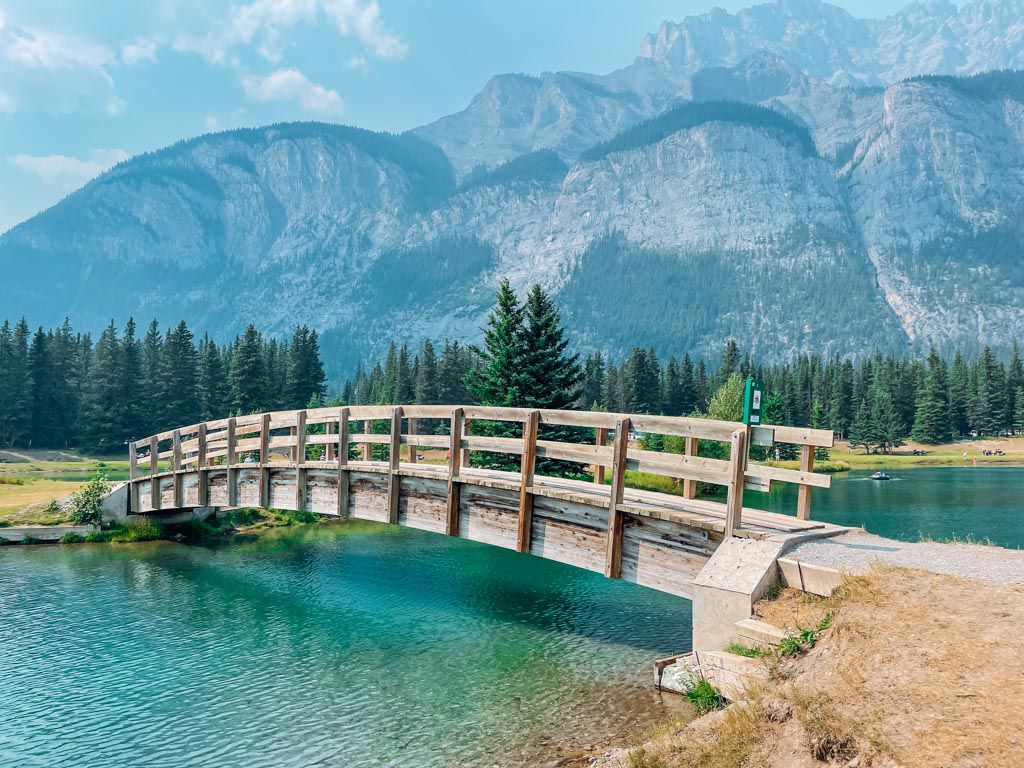 How would you like to learn about natural healing with a qualified instructor? Brenda Holder of Mahikan Trails is based out of the Banff/Canmore area and has built a business around sharing her passion for the plants and stories connected deep within the land. Whether it's Brenda or one of her team members, your tour will be educational and entertaining (just ask my kids about bear poop), as guides take you on a tour through the mountain meadow or forest. There you'll learn about trees, plants, and bushes, how they can be used for first aid, survival, medicine, food, fire starter, or to play tricks on your friends (my kids favourite).
3. TAKE A LEISURELY PADDLE DOWN THE BOW RIVER, CALGARY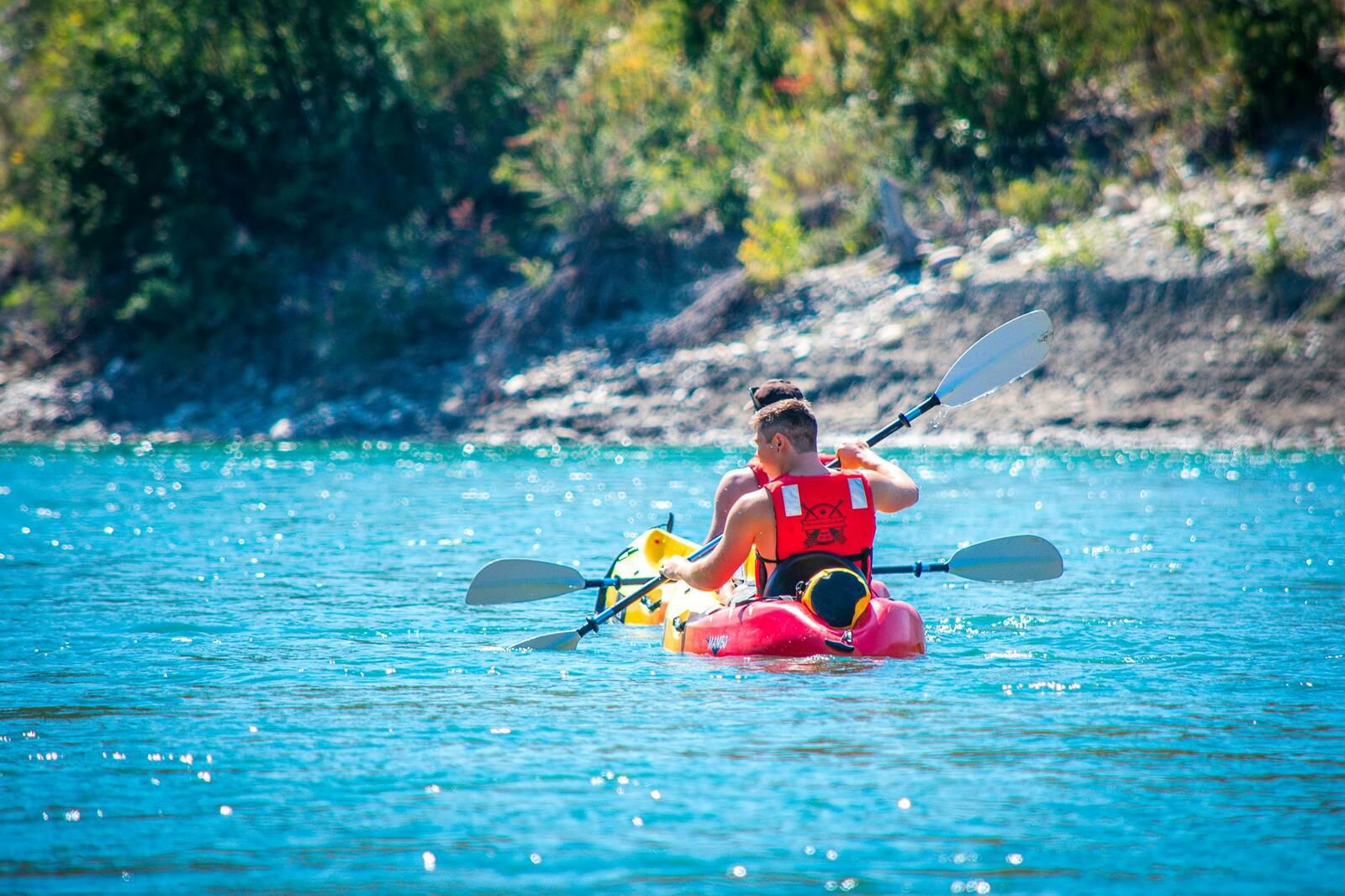 The perfect way to get in touch with nature is by taking an adventure on the water. The Paddle Station is a mobile kayak and raft company with rental stations conveniently located along the shores of the Bow River. Visitors can enjoy this easy way to experience the Bow River and enjoy the winding views through the heart of Calgary from the river. A new perspective and a sustainable outdoor experience, The Paddle Station offers rentals for all skill levels and interests. You can hop on the perfect size raft or kayak at Shouldice Park and exit at St. Patrick's Island between 2 to 3 hours later. To learn more or plan your trip visit The Paddle Station website.