The aim is to give the first time paddler the fundamental skills and knowledge to paddle in protected waters within a group.
The second half of this lesson does include capsizing and rescuing your kayak. You will be going into the water to perform these skills. Paddle Station are provided free of charge with the lesson.
The package covers the Introduction to Kayaking and Capsize and Re-entry Lessons which include basic and intermediate paddling skills, rescue techniques, and water safety.
Get More- Kayak Rentals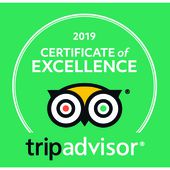 Kayak Rentals | Rafting Calgary - The Paddle Station
When its summertime and sun is shining, there is no better place to be than on the river. Whether you're looking to rent some kayaks or a canoe in Calgary, we are the best people to call. Check out